The fully automated cloud journey
Struggling to migrate to the cloud? Frustrated why it is so challenging, time-consuming and expensive? Worried about how you can manage your cloud effectively afterwards to avoid overspending and ensure it's secure? It's all so complex, yet you know the cloud is critical for the future of your business.
You are not alone. Cloud migration and cloud management are painful for thousands of companies worldwide. This is why a team of seasoned cloud migration and DevSecOps professionals united to revolutionise the legacy manual approach and help you.
We are crafting the next-gen intelligent cloud experience – the world's first intelligent AI-powered platform that can fully automatically: migrate your server infrastructure to the cloud, continuously optimise and manage it in the cloud, compare and switch between clouds and more. All your key cloud needs in one smart & powerful tool that is simple to use and frees you to focus on your business growth.
Migrate your servers fully automatically from anywhere to the cloud up to 10x faster, up to 5x cheaper and without human error. Simple, fast & affordable. Works for AWS now and Azure & GCP coming soon.
Automatically manage your cloud across AWS, Azure & GCP while our advanced AI continuously optimises it and ensures maximum efficiency, security and sustainability. Full visibility via a simple to use but powerful dashboard.
Compare AWS, Azure & GCP to see which gives you the lowest total cost of ownership (TCO) and the greenest cloud with the lowest carbon emissions to help your net zero targets
Switch automatically between AWS, Azure & GCP. Whether migrating certain workloads or your entire infrastructure, we make it easy, fast and cost-effective.
SWITCHING TO AWS OPERATIONAL
How we can help you today
Cloud migration
Need help migrating your servers from on-premise to the cloud or from one cloud to another? We can help you migrate to any cloud no matter the size and complexity of your infrastructure. We are faster, cheaper, simpler and risk-free compared to most and give you a 100% money-back guarantee. We give you world-class migration expertise in a cost-effective agile package.
Cloud management
Already in the cloud? We can ensure continuous efficient optimisation and management of your cloud infrastructure, freeing you to focus on your business development. We proactively look for improvements that save you money, improve security and resilience and more. A world-class team looking after your cloud in a professional and cost-effective SLA-backed subscription service.
What makes our platform unique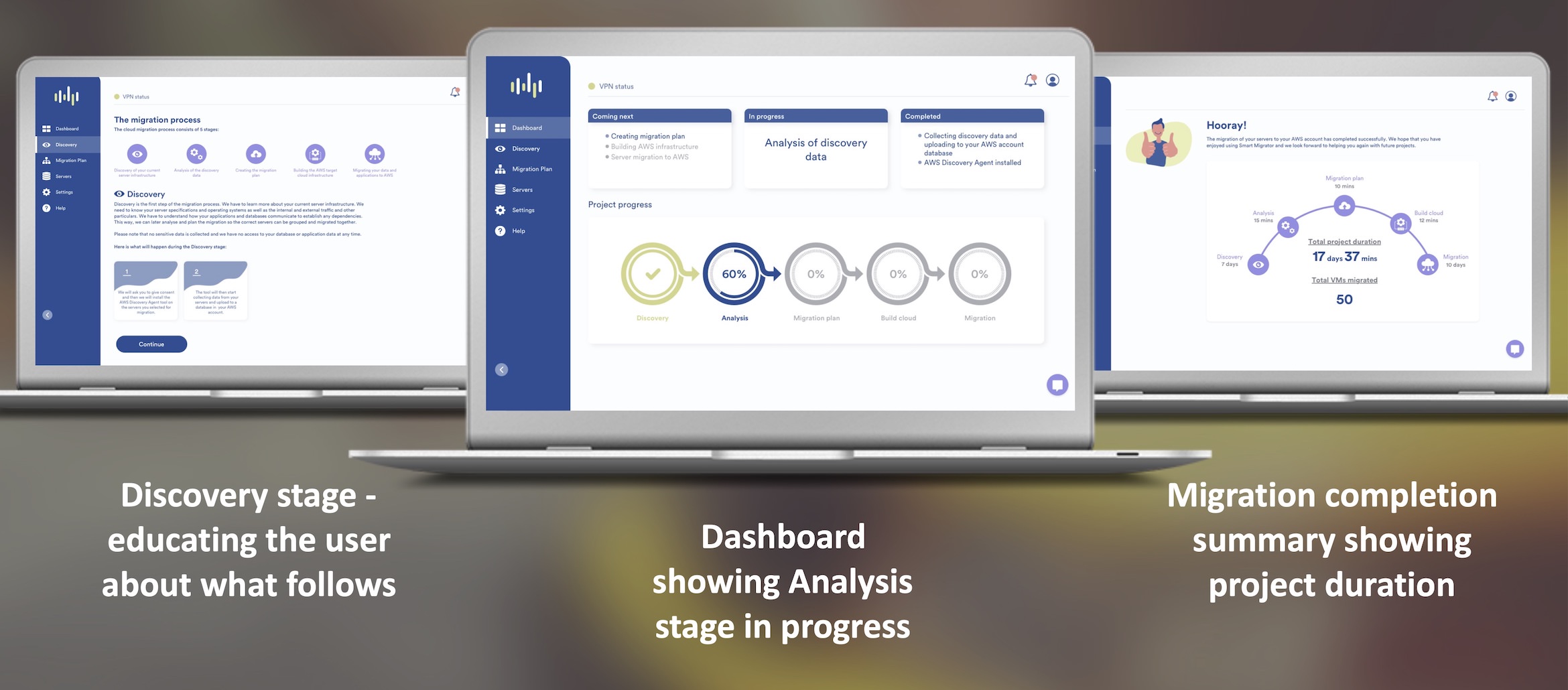 We are a team of very experienced cloud migration and DevSecOps professionals united on a mission to make the journey to the cloud and its effective management afterwards simple, fast, secure and cost-effective for all companies worldwide.
We have lived through the challenges while previously working as migration leads and senior architects at leaders, including HPE, DXC Technology, KPMG, Atos and T-Systems, amongst others. Over 14+ years, we have migrated 300,000+ workloads for large organisations.
We guarantee successful delivery
We are committed to giving you the highest quality service. We deliver our expertise in a friendly and informal but professional manner. We guarantee successful delivery of your cloud migration project or you will get your money back (subject to our terms and conditions).
We appreciate that no software is perfect in the early days (hey, even the big names often make a mess with releases). However, we believe that the service you receive should always be perfect. If a technical issue occurs and can't be fixed quickly, our expert team will step in at no extra cost. We will ensure that your migration is completed successfully and you are completely happy with it.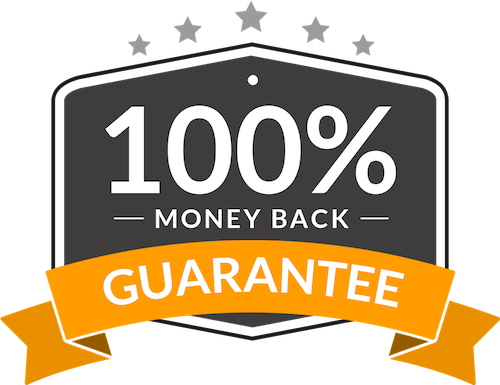 Head Office
Smart Migrator Ltd
First Floor, 149 Finborough Road
London
SW10 9AW
UK
Follow us