The fully automated cloud journey
Are you wondering why migrating to the cloud is so complex and challenging? Struggling to do it internally? Frustrated with the high cost and the slow process? What about your readiness to manage your cloud infrastructure efficiently afterwards? It's all so complex, yet you know it's critical for your business to move to the cloud.
You are not alone. Cloud migration and management are painful for millions of companies worldwide. This is why a team of seasoned cloud migration and DevSecOps experts created Smart Migrator – to revolutionise the legacy manual approach and help you. We are a UK-based disruptive innovator crafting the next-gen intelligent cloud experience. The world's first smart platform, powered by AI and advanced automation, that you fully control to automatically migrate infrastructure to the cloud, continuously optimise and manage it in the cloud, compare and switch between clouds and more. The intelligent yet easy to use tool that helps you to look after your cloud while freeing you to focus on your business growth.
World's first fully automated cloud migration experience – the simplest, fastest and most affordable solution on the market. Automatically migrate your servers from any location to any major clouds. Up to 10x faster, up to 5x cheaper than managed consultancies and without human error.
Manage your cloud infrastructure
Monitor and manage your cloud infrastructure across all major clouds while we automatically ensure it is optimised, updated and efficient. All from a powerful yet simple dashboard giving you full visibility and transparency of all key stats and insights.
Compare all major clouds to see which gives you the lowest total cost of ownership (TCO) and the best deal for your IT infrastructure. Compare against other criteria as well. It's like the famous 'Compare the Market' site we all love using but for cloud.
Our platform autonomously monitors updates from all major clouds and checks if you can save money by switching workloads. Smart cloud switching recommendations which you can implement with a few clicks. Or switch entirely to a new cloud if you desire.
How we can help you today
Cloud migration
Need help migrating your servers from on-premise to the cloud or from one cloud to another? We can help you migrate to any cloud no matter the size and complexity of your infrastructure. We are faster, cheaper, simpler and risk-free compared to most and give you a 100% money-back guarantee. We give you world-class migration expertise in a cost-effective agile package.
Cloud management
Already in the cloud? We can ensure continuous efficient optimisation and management of your cloud infrastructure, freeing you to focus on your business development. We proactively look for improvements that save you money, improve security and resilience and more. A world-class team looking after your cloud in a professional and cost-effective SLA-backed subscription service.
What makes our platform unique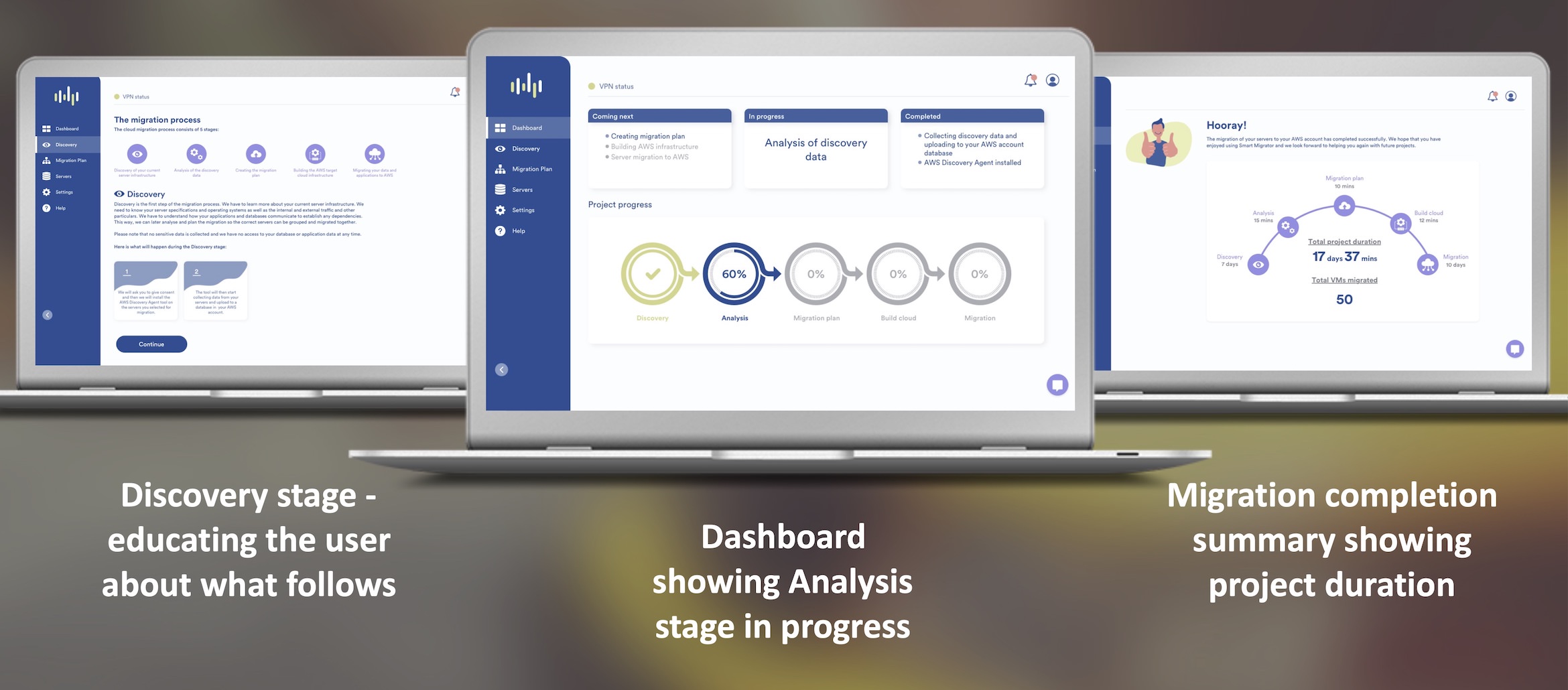 We are a global team of seasoned cloud migration and DevSecOps experts. We are united on a mission to make the journey to the cloud and its effective management afterwards simple, fast, secure and cost-effective for all companies worldwide. Our experts have lived through all the challenges while previously working as migration leads and senior architects at IT leaders like Hewlett Packard Enterprise, DXC Technology, KPMG, Atos, T-Systems and others. Over the last 14+ years, they have successfully migrated over 300k workloads for large organisations to all major clouds with projects typically being in the 1,000 – 10,000+ servers range.
At Smart Migrator, we passionately believe that the power of the cloud should be accessible to everyone globally – from start-ups to large organisations. Everyone also deserves a painless and cost-effective experience. At a time when a rising global talent shortage, high complexity and cost are limiting mass-scale cloud adoption, we believe the future is in automation and AI. We are innovating to revolutionise the legacy, error-prone, manual process, remove the barriers to entry and make your experience seamless.
Peter is an experienced serial entrepreneur who is deeply passionate about disruptive technology and innovation. He has considerable international expertise in cleantech, real estate and automotive aftermarket. He previously scaled what today is one of the leading automotive consumables distributors in Eastern Europe, in addition to developing a successful UK property portfolio. He is also a non-executive director at two international chambers of commerce.
Peter heads overall strategy, global development and growth and leads our journey to world domination.
Beyond work, he is a scuba diving and sailing fanatic and, together with his family, a passionate explorer of planet Earth (and maybe one day Mars).
Chavdar is a leading cloud migration expert in Europe with over 14 years of experience, previously at Hewlett Packard Enterprise (HPE) and DXC Technology. He was HPE's first migration architect in Europe and led the development of the EMEA team. He architected and delivered some of the biggest and most complex projects for large multinational organisations. In total, he has been involved in migrating over 100k workloads to all major public clouds.
Chavdar heads all technical development on our journey to craft the ultimate autonomous cloud experience.
Beyond work, he really enjoys playing outdoor sports, particularly tennis.
Our soul
Here is what defines us as a team.
Passion
We are passionate about crafting disruptive technology that simplifies and empowers people's lives. There is enough complexity in this world.
Rebels
We are rebels who disrupt. The status quo doesn't control us. We disrupt it. When people say "it can't be done", we do it and prove them wrong.
Unity
We are unique talented people who are united and unbreakable as a family. A family where everyone supports each other. No lone wolves.
No bullshit
We are direct, open and say it as it is. No hiding, no red tape, no ego, no bullshit. We exceed expectations by serving people with honesty.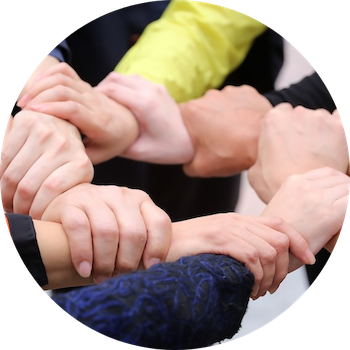 Grow
We embrace talent, both seasoned and young. We nurture and empower our people to grow beyond their potential. We grow talent.
Speed
We are productive, work hard and don't mess about. Our customers want problems solved fast and we are relentless in making it happen.
Human
We are all equal humans. Diversity makes us creative. It's not about gender, race or sexuality. It's about positive personality and attitude.
Fun
We work hard while having fun. Life is too short to be stressed out. We reward and celebrate success as hard as we work to make it.
Security is in our DNA
We are obsessed with security because we know you are too. Our platform is engineered by design to be secure. It has a clever architecture that needs no access to your servers and collects no sensitive data. It is securely hosted on AWS – the leading global cloud that has some of the most secure datacentres on the planet. AWS also offers industry-leading cloud security measures, including advanced encryption and intrusion prevention. Our 'security-first' commitment covers everything we do – our platform, service delivery, data management, software development and internal operations. We are Cyber Essentials Plus and IASME Governance certified. We are working towards ISO 27001 which will be followed by 27017, 27018, 27701, 22301, SOC 2 and CSA STAR. This is security governance that many large organisations do not have. That's our commitment to security.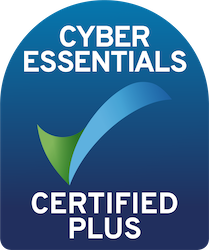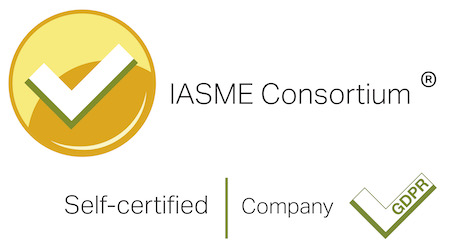 Our progress – what we can do today
We hope that you are excited about our vision. Making it a reality will take years of hard work and very smart people. Let's talk about what we can do for you today.
Fully automated cloud migration – operational for AWS
We have started with fully automating cloud migration as this is a critical element of our vision. Our current platform (v.1.2) automatically migrates Linux OS servers to AWS as a lift-and-shift approach (exact copy). It works for RedHat, Ubuntu and CentOS distributions (and soon SUSE Linux Enterprise). Afterwards, our team steps in to fully optimise your cloud environment, ensuring cost-effectiveness, resilience and security. We can then offer you our SLA-backed management service to continuously optimise and manage your cloud environment.
Of course, there are many migration scenarios. To cover the limitations of our current platform, our expert team can fill the gaps and complete all other requirements for your case in a semi-automated way. We cover any scenarios – from lift-and-shift of any OS to complex re-platforming and re-factoring to any major public cloud. We combine our platform with the extensive capabilities of our expert cloud migration team. And you still benefit from up to 5x lower cost and 5x quicker migration than most managed consultancies. See the diagram below showing our process.
Semi-automated cloud management
We can offer you a comprehensive SLA-backed cloud management service that gives you top-level expertise in an affordable subscription. We take care of everything, utilising all native automation available in the cloud such as autoscaling based on real-time demand. We are currently creating a dashboard experience that enables you to connect and monitor your cloud infrastructure and make changes in a simple way. We are making the experience simple so you don't have to learn and navigate the complex AWS interface which does not show everything in one place. Visibility made simple 24/7. You can rely on an experienced partner to continuously look after and improve your cloud, while you focus on accelerating your business growth.
Your journey to the cloud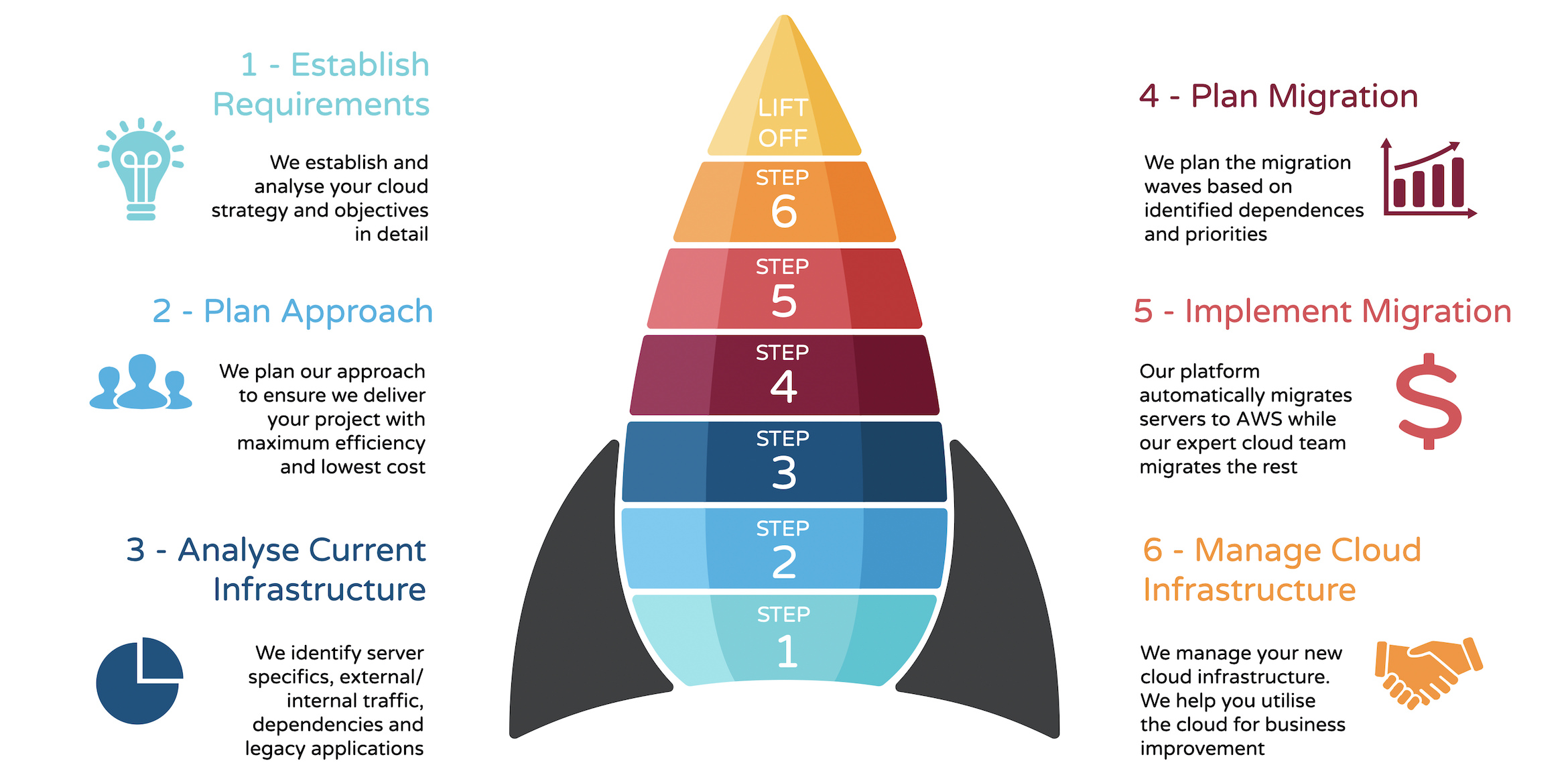 We guarantee successful delivery
We are committed to giving you the highest quality service. We deliver our expertise in a friendly and informal but professional manner. We guarantee successful delivery of your cloud migration project or you will get your money back (subject to our terms and conditions).
We appreciate that no software is perfect in the early days (hey, even the big names often make a mess with releases). However, we believe that the service you receive should always be perfect. If a technical issue occurs and can't be fixed quickly, our expert team will step in at no extra cost. We will ensure that your migration is completed successfully and you are completely happy with it.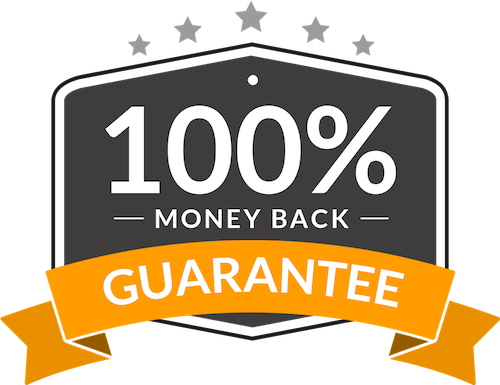 Head Office
Smart Migrator Ltd
20-22 Wenlock Road
London
N1 7GU
United Kingdom