The cloud migration revolution
Smart Migrator is a groundbreaking B2B SaaS platform offering the world's first fully automated cloud migration service. It democratises cloud migrations worldwide and enables companies of any size to migrate their server infrastructure to the cloud of choice in the quickest, most efficient, accessible and affordable way with zero risk of human error.
An innovative and highly sophisticated patent-pending smart automation engine is controlled via an intuitive and very easy-to-use UI. A step-by-step guided process eliminates the need for specialist skills.
We are proud to be alumni of the UK Government's Global Entrepreneur Programme, bringing the best global high-growth technology startups to the UK.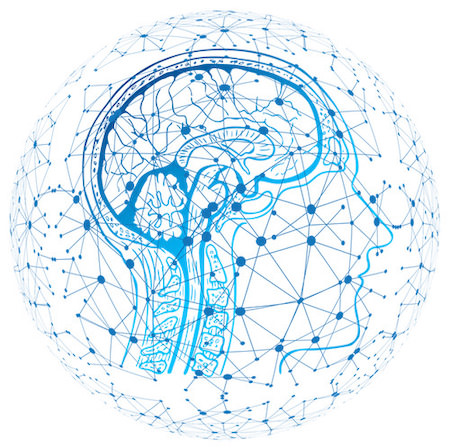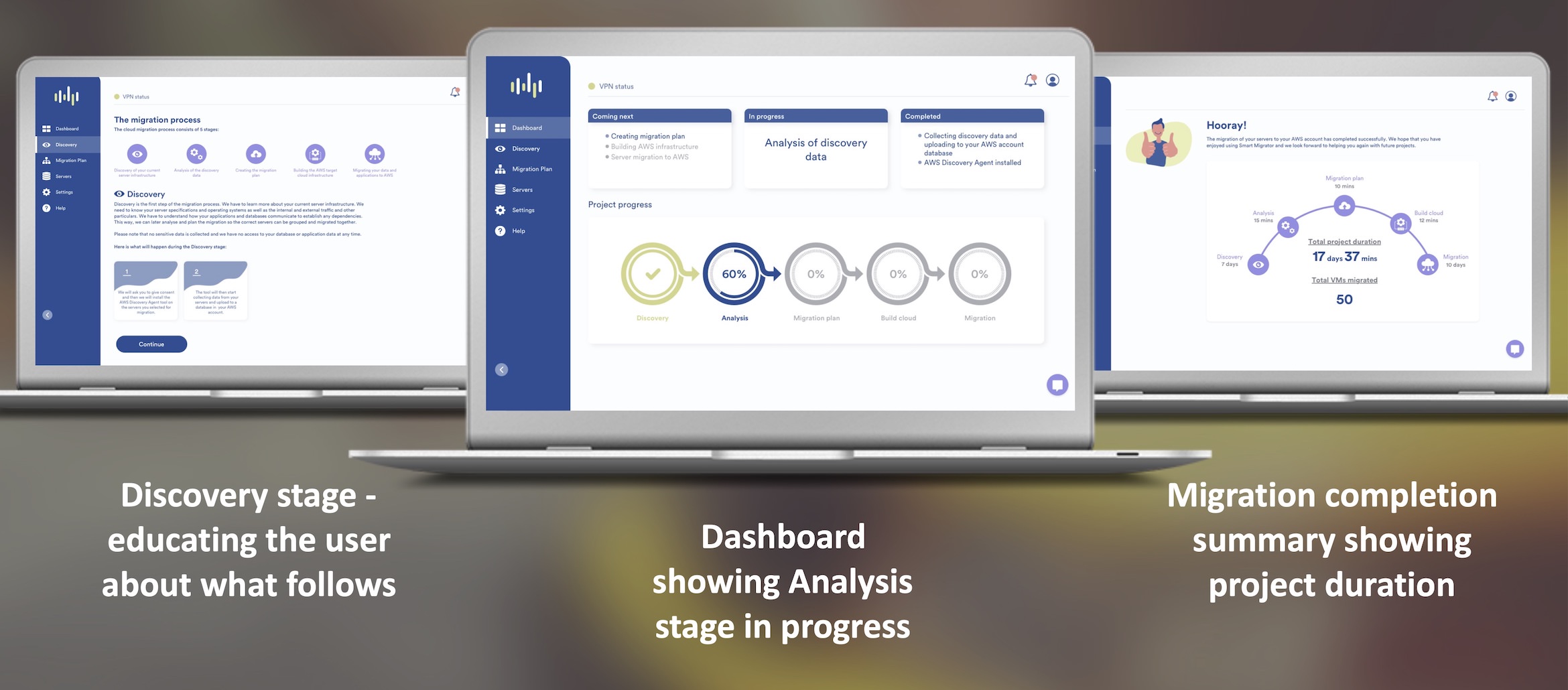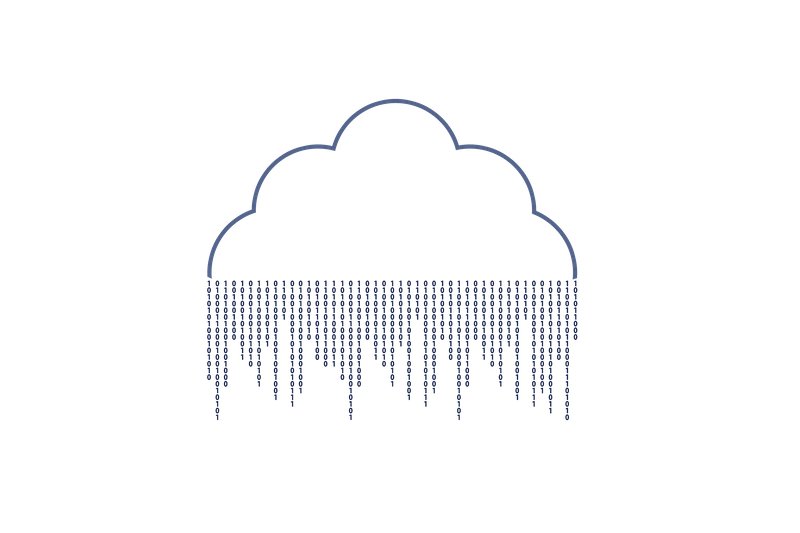 Migrating your server infrastructure to the cloud opens a world of benefits and possibilities that will empower your business. It enables digital transformation and could certainly be one of your best business decisions.
Reduced costs
Local server infrastructure is very expensive to maintain as hardware gets outdated quickly and requires upgrading. Many companies also have a lot of unused data and applications which take resources. Meanwhile, servers are often underutilised due to varying demand. In the cloud, however, your server infrastructure specification is optimised and you only pay for the resources you use. As a result the potential saving can be considerable. The cloud also offers lower entry costs than on-premises servers.
Better performance
Local dedicated servers can offer great performance. However, increasing volume of data constantly requires greater resources, so you have to constantly upgrade your servers which is expensive. Many companies cannot keep up and over time suffer from performance issues. In the cloud, servers are constantly upgraded and optimised, benefitting from the latest innovation. You can expect a considerable performance improvement with applications running faster and more stable.
Organisational agility
As your business grows you need greater resources. The only way to achieve this is to expand your local server infrastructure. In addition, to have efficiency you need experts to optimise your servers. This is an ongoing and expensive process. On the other hand, the cloud gives you instant and limitless scalability based on your dynamic resource demands. It also gives you mobility. Your staff are flexible to work and collaborate more efficiently from any location.
A world of opportunities
The cloud provides you with access to countless business productivity enhancements which are not available on-prem. Countless innovative tools and services immediately boost your business. Multiple development environments enable you to deploy bespoke tools specific to your needs. You can benefit from the best of global innovation – AI, ML, process automation, data analytics, secure efficient collaboration and much more.
Data security & backup
The cloud enables secure access to data globally and offers multiple efficient backup solutions ensuring redundancy and disaster recovery. The big cloud providers implement some of the most advanced security measures ensuring that your data is protected at all times. Though the cloud is seen by some as a higher risk of hacks, there are many advanced tools to protect your infrastructure. Some falsely believe that on-prem is safer but only a few have well implemented measures.
The Smart Migrator team includes successful entrepreneurs and global experts in cloud migration, DevOps automation, software engineering, cloud architecture, UX/UI engineering, network connectivity and cybersecurity.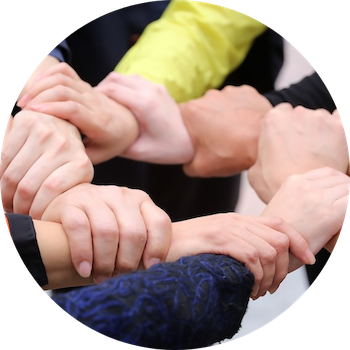 Our strong values
At Smart Migrator we are united by our strong values. They reflect who we are and are the pillars that define our work today and tomorrow. All our team members deeply share our passion for innovation and evolution.
Smart Migrator is coming soon

We expect to launch our full cloud migration platform in late 2020, which will fully automate migrations to AWS and MS Azure. Our minimum lovable product (MLP), v.1, currently automatically migrates servers running on the most common OS's to the AWS Cloud. Our expert team completes everything else. Feel free to contact us to see how we can help you embrace the cloud revolution.