The cloud migration revolution
Smart Migrator is revolutionising cloud migrations worldwide. We believe they should be simple, quick, safe and affordable for everyone. We are building the world's first fully automated cloud migration platform that enables you to migrate your servers to the cloud (or clouds) of your choice in the quickest, simplest and most affordable way.
Our innovative smart automation engine (patent-pending) is driven by a very intuitive user interface. You just follow a simple step-by-step process. No specialist migration skills,  no extreme costs, no hassle and no pain. This is how migrations should be.
We are a proud alumnus of the UK Government's Global Entrepreneur Programme, bringing the best global high-growth technology startups to the UK.
Our unique benefits to you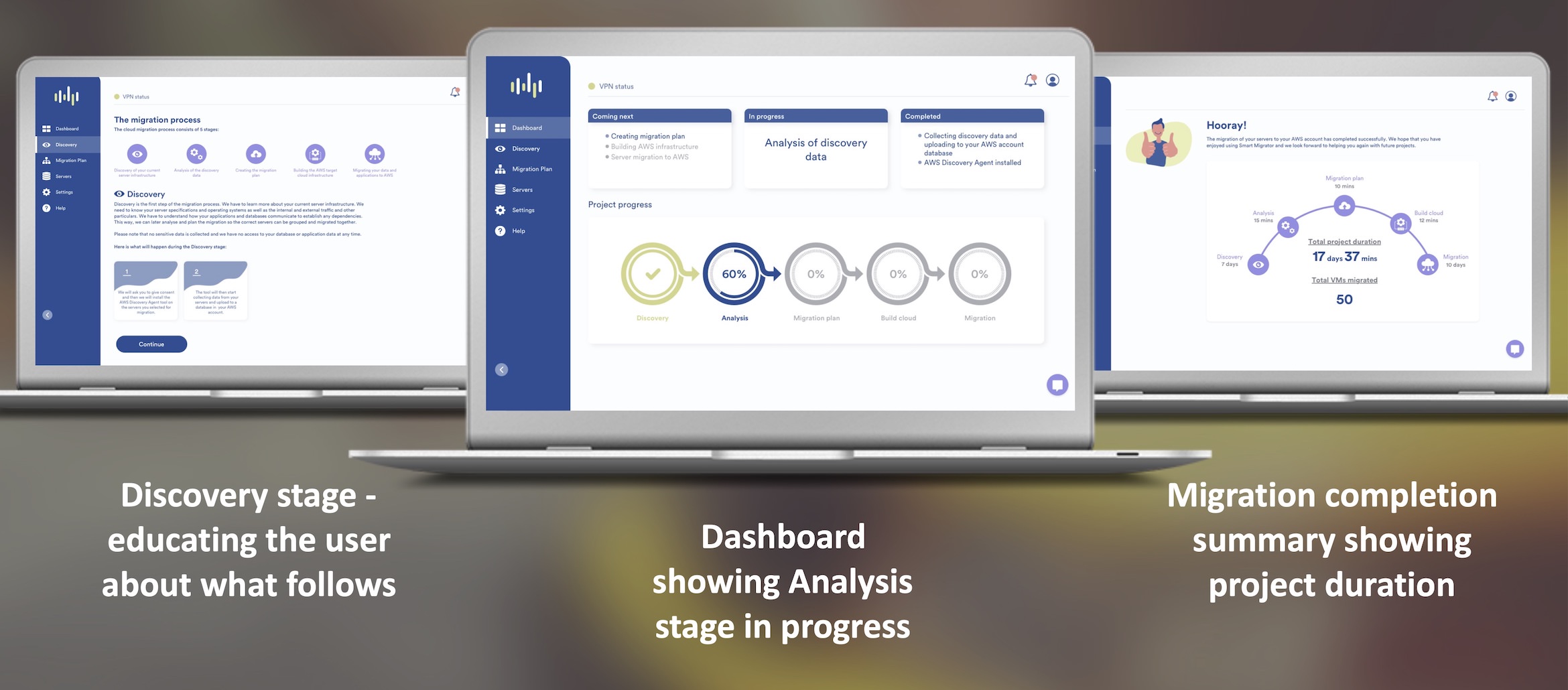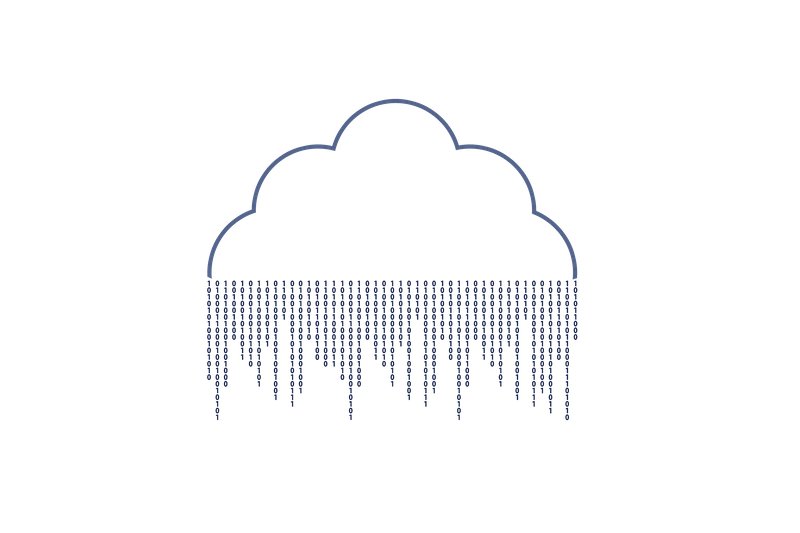 Our hybrid approach to complex cloud migration
Our current prototype platform (v.1) can automatically migrate Linux servers to AWS via a lift-and-shift approach (exact copy). For many SMEs, this is sufficient. If your project includes Windows servers or is more complex, involving re-platforming or multi-cloud, we can still help you now, even while we are expanding our platform. We can combine the functionality of our platform with the extensive capabilities of our expert cloud migration team. In simple words, we will use the platform where we can and our team does the rest. Even for complex projects, this means you will benefit from up to 2-5x lower cost and up to 3-5x quicker implementation than traditional managed migration services.
Our cloud team consists of some of the best global migration experts with many years of prior experience at the biggest migration providers, including HPE, DXC Technology, IBM and Atos. With a combined expertise of over 300,000 servers migrated for some of the biggest companies in the world, we have the capabilities to migrate your servers from any location to any cloud (or clouds) of your choice.
Your journey to the cloud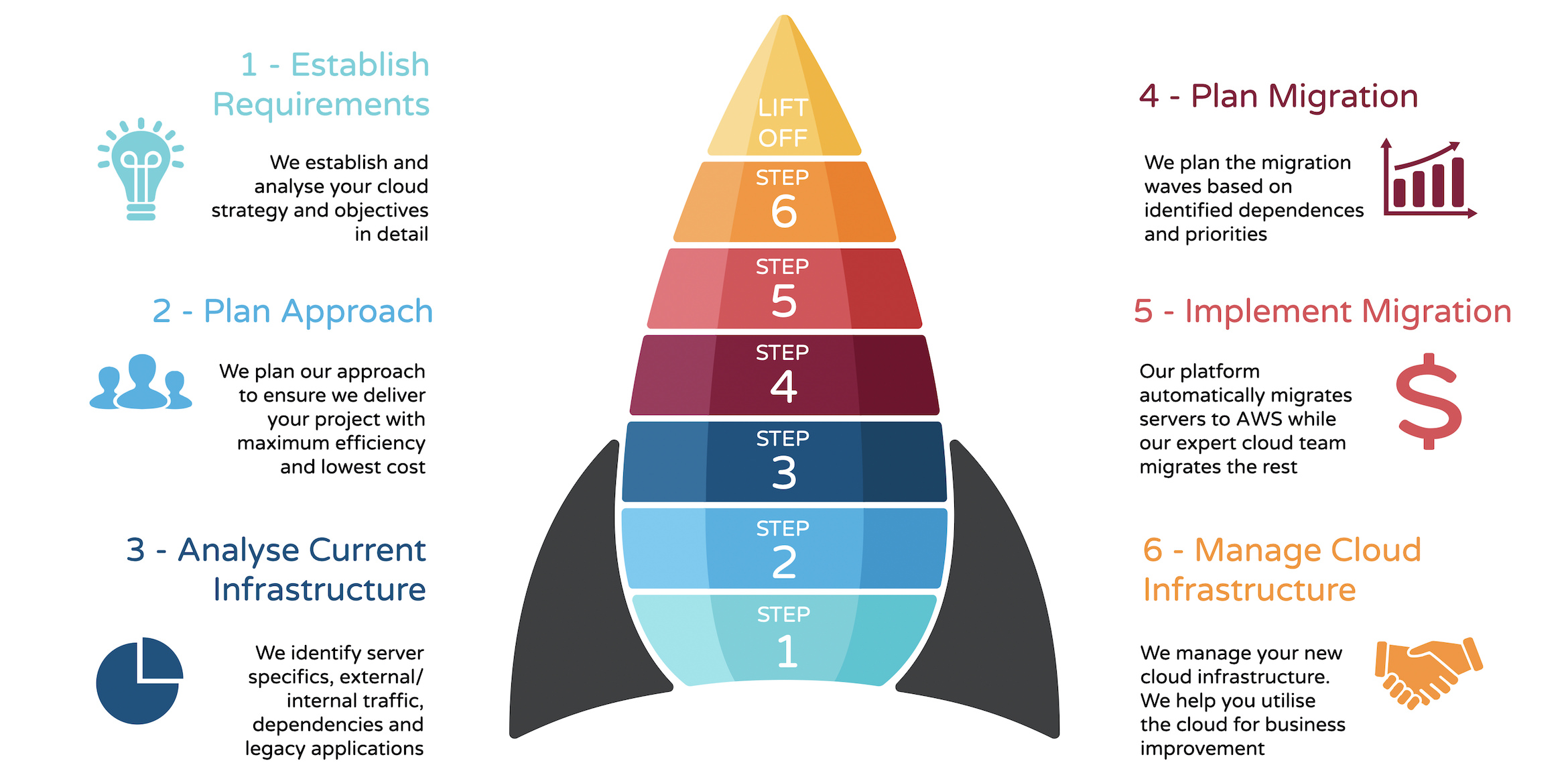 Cloud computing opens a world of benefits and possibilities that will empower your business. It is a critical part of digital transformation which is essential for efficient operations.

Reduced costs
On-premises infrastructure is very expensive to maintain and requires major upfront capital investment. Your resources are planned to manage maximum peak demand which means that most of the time you are using only a fraction of your capacity but paying to maintain everything. In the cloud, you pay on-demand only for the resources you use. You are able to quickly and automatically scale them up or down to match your demand and you also benefit from massive economies of scale. The cloud eliminates the guesswork about your infrastructure capacity needs. All this means you can achieve a cost-saving of 30-90%.
Better staff productivity
Maintaining on-premises servers requires a lot of time, money and manual effort. There are many day-to-day tasks that your staff spend time on, like heavy lifting, racking, stacking and powering servers, patching databases, modifying configurations, ensuring security and compliance and more. In the cloud, most tasks are either handled by the cloud provider or can be automated, thus requiring minimal effort. This enables your staff to focus on growing your business and strategic work like designing better applications and user experience for your customers.


Better operational resilience
IT availability is critical. Unplanned outages due to hardware or software failures, security breaches or human error, can be extremely costly. Having resilient operations on-premises requires redundant expensive resources that you pay for but do not use efficiently. Cloud architecture is extremely resilient and secure. Your resources are automatically replicated to multiple independent data centres (availability zones) ensuring continuity and disaster recovery. A failure in one does not interrupt your operations. The cloud also enables the most advanced cybersecurity operations on the market to be deployed and run cost-effectively.
Better speed and agility
Traditional server infrastructure is slow to deploy and restricts innovation. Product development requires investment in additional on-premise resources that can take days or weeks to implement. Subsequently, failed development ideas cost you money as you still need to maintain all your infrastructure. In the cloud, you can provision resources globally in minutes and remove them when no longer needed – no financial strain and no long-term commitment. The cloud also enables you to have a global presence instantly. Lower costs, faster development and a global reach enable you to innovate more and bring products to market faster globally.

Our team includes successful entrepreneurs and global experts in cloud migration, DevOps automation, software engineering, cloud architecture, UX/UI design, networking and cybersecurity.
Our strong values
At Smart Migrator we are united by our strong values which reflect who we are and what we stand for. Every member of our team shares a deep passion for making a real positive impact on people and businesses worldwide.
Affordability
We believe cloud migrations should be accessible and affordable to all companies of any size worldwide.
Simplicity
We believe cloud migrations should be simple and fun. We are relentless about creating simplicity.
Transparency
We believe everyone deserves honesty and transparency. We always have and always will be completely open with people.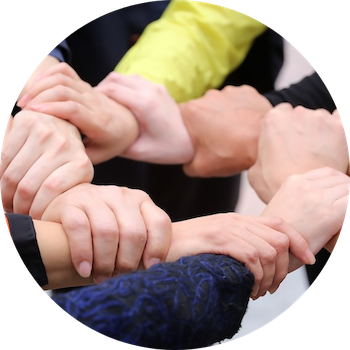 Unity
We are a united and talented family working in complete synergy and deeply caring for and supporting every member.
Evolution
We believe our people are the soul of our business and we empower them to grow beyond their full potential.
Passion
We are truly passionate about our work and creating a positive impact on people and businesses globally.
We are working hard to help you

We expect to launch our full cloud migration platform in late 2020 which will offer a fully automated migration to AWS and MS Azure. Our minimum lovable product (MLP), v.1, currently automatically migrates Linux servers to AWS (soon Windows too). Our expert cloud migration team does everything else. Talk to us to see how we can help you embrace the cloud revolution.