See how we are progressing on our development journey and what we can do for you today.
How we can help you today
We hope that you are excited about our vision. Making it a reality will take years of hard work and very smart people. Let's talk about what we can do for you today.
Fully automated cloud migration – operational for AWS
We have started with fully automating cloud migration as this is a critical element of our vision. Our current platform automatically migrates Linux OS servers to AWS as a lift-and-shift approach (exact copy). It works for RedHat, Ubuntu and CentOS distributions (and soon SUSE Linux Enterprise). Afterwards, our team steps in to fully optimise your cloud environment, ensuring cost-effectiveness, resilience and security. We can then offer you our SLA-backed management service to continuously optimise and manage your cloud environment.
Of course, there are many migration scenarios. To cover the limitations of our current platform, our expert team can fill the gaps and complete all other requirements for your case in a semi-automated way. We cover any scenarios – from lift-and-shift of any OS to complex re-platforming and re-factoring to any major public cloud. We combine our platform with the extensive capabilities of our expert cloud migration team. And you still benefit from up to 5x lower cost and 5x quicker migration than most managed consultancies. See the diagram below showing our process.
Semi-automated cloud management
We can offer you a comprehensive SLA-backed cloud management service that gives you top-level expertise in an affordable subscription. We take care of everything, utilising all native automation available in the cloud such as autoscaling based on real-time demand. We are currently creating a dashboard experience that enables you to connect and monitor your cloud infrastructure and make changes in a simple way. We are making the experience simple so you don't have to learn and navigate the complex AWS interface which does not show everything in one place. Visibility made simple 24/7. You can rely on an experienced partner to continuously look after and improve your cloud, while you focus on accelerating your business growth.
Your journey to the cloud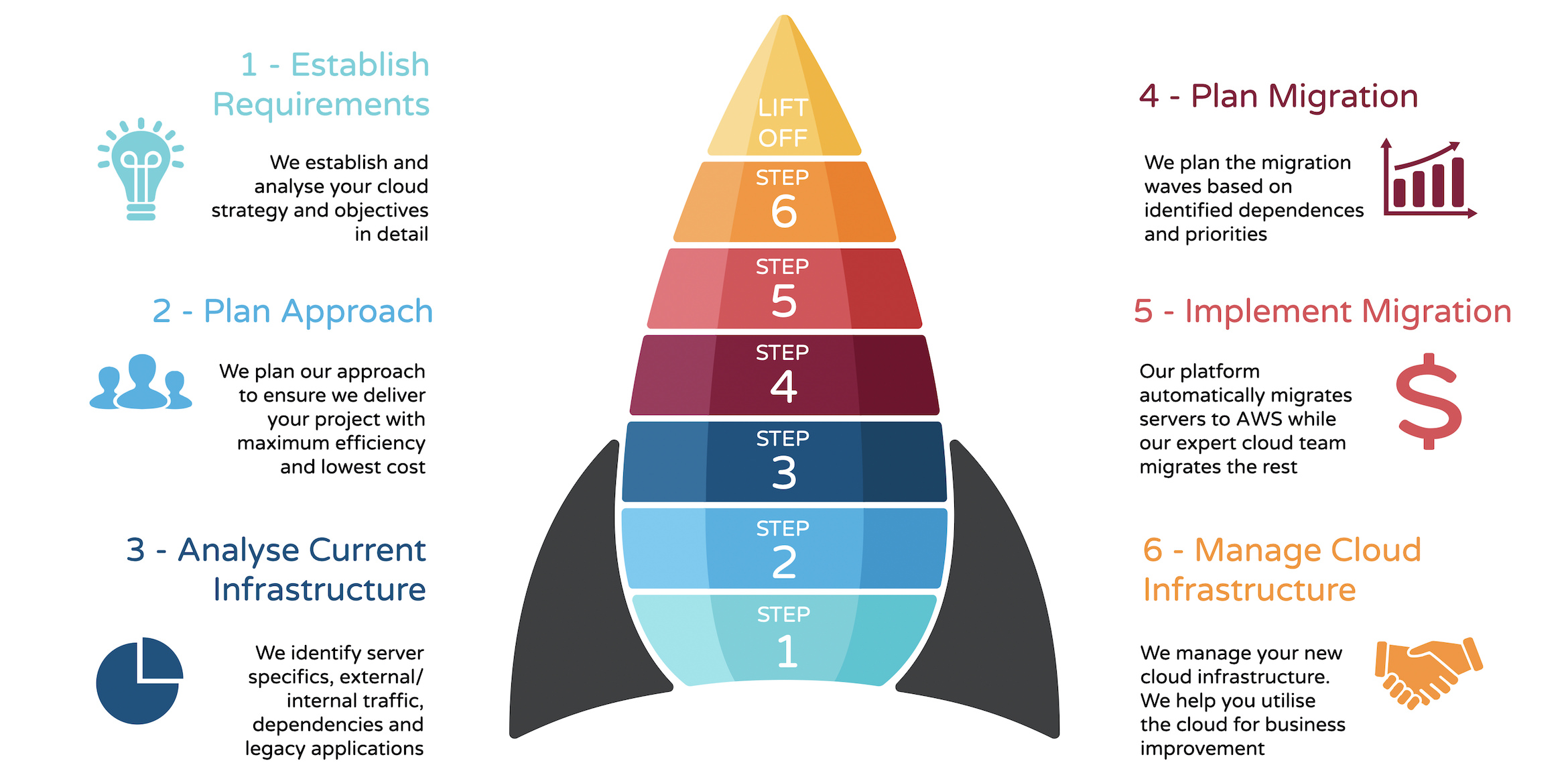 We guarantee successful delivery
We are committed to giving you the highest quality service. We deliver our expertise in a friendly and informal but professional manner. We guarantee successful delivery of your cloud migration project or you will get your money back (subject to our terms and conditions).
We appreciate that no software is perfect in the early days (hey, even the big names often make a mess with releases). However, we believe that the service you receive should always be perfect. If a technical issue occurs and can't be fixed quickly, our expert team will step in at no extra cost. We will ensure that your migration is completed successfully and you are completely happy with it.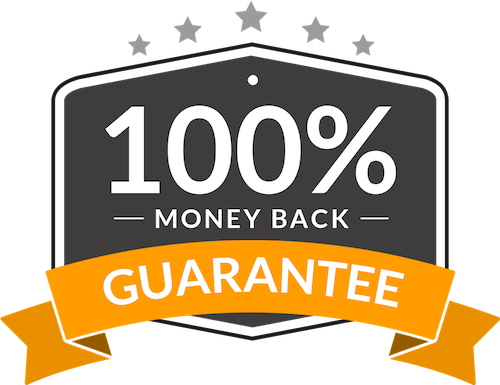 Head Office
Smart Migrator Ltd
First Floor, 149 Finborough Road
London
SW10 9AW
UK
Follow us